We work together with community participants to create vibrant, creative interpretations of cultural knowledge and support opportunities for communities to share selected works with the wider public.
Our programs are based on learning 'Both Ways' – Elder and child, Indigenous and non-Indigenous, speaking and listening, traditional and modern, oral storytelling and digital storytelling.
Create programs
CREATE programs build creative and digital media skills, stories and culture in community participants. Returning to Country lies at the heart of all programs.

DIGITAL STORYTELLING
Digital/Creative Storytelling reclaims and builds language and story in community participants through intergenerational transmission of knowledge on Country and interpretation of knowledge shared through a variety of creative practices.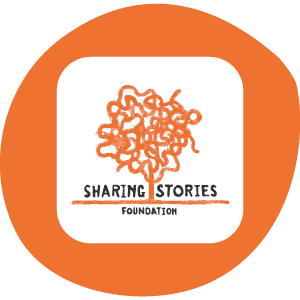 LANGUAGE REVITALISATION
Language reclamation and revitalisation is part of all programs and involves documentation and development of engaging, accessible resources. Programs build skills in local language workers.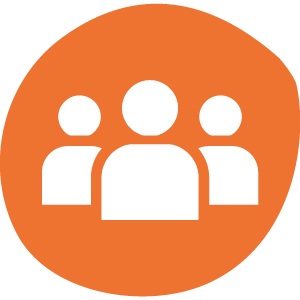 CONNECTING COMMUNITY
Connecting Community focuses on the connection between schools and local Custodians, providing valuable opportunities for schools to partner with the community in the development of authentic First Nations educational resources and classroom cultural protocols linked to community-produced media.
Share initiatives
SHARE Initiatives ensure community access to Creative Program outcomes and provide pathways for to share outcomes across The Arts, Tourism, Education and Corporate Workplace sectors. All distribution platforms are developed as templates for scale.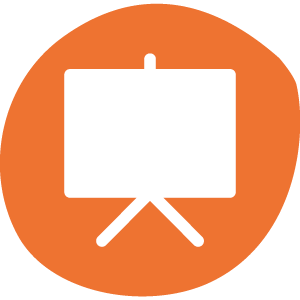 EXHIBITIONS/INSTALLATIONS
Exhibition/Permanent Installation – Co-curates content for local and digital keeping places, galleries, bringing audiences into relationship with creative interpretations of cultural knowledge, stories and language.

PUBLICATION
Publication - Co-curates interactive, bilingual Multi-touch Books, and print books. These publications are distributed across the public domain and education sectors, delivering knowledge and stories in exciting formats.

BROADCAST
Broadcast - Co-produces and distributes audio arts features, podcasts and films.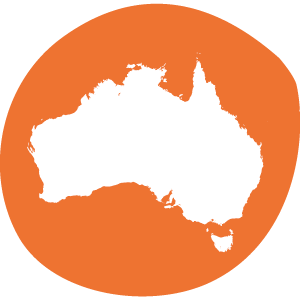 JAJOO WARRNGARA: THE CULTURE CLASSROOM
Jajoo Warrngara - The Culture Classroom - An online platform providing placebased cultural educational resources and creative outcomes, co-created and approved by the Aboriginal and Torres Straits Islander partner communities sharing their Knowledge.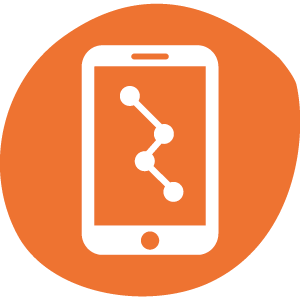 CONNECTING TO COUNTRY MOBILE APP
Connecting to Country Mobile App - initially designed with the Lake Mungo Aboriginal Advisory Group, this location sensitive technology delivers cultural knowledge through arts media and augmented reality experiences at important sites.