We work together with community participants to create vibrant, creative interpretations of cultural knowledge and support opportunities for communities to share selected works with the wider public.
Our programs are based on learning 'Both Ways' – Elder and child, Indigenous and non-Indigenous, speaking and listening, traditional and modern, oral storytelling and digital storytelling.
Create programs
Create programs serve to build skills, stories and culture in community participants.

DIGITAL STORYTELLING
Reclaims and builds story in community participants through intergenerational transmission of knowledge on Country and community participation in interpreting this knowledge through diverse, sustainable arts practices.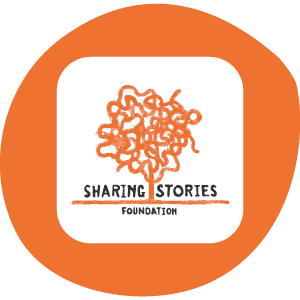 SHARINGSTORIES LANGUAGE APP
Communities build their own audiovisual language dictionaries by recording language, images and text through the purpose-built application.
Share initiatives
Share initiatives ensure local community access to Creative Program outcomes and build respect for culture and Country among all Australians.

PUBLISHING
With communities, we curate and distribute interactive multi-touch books, print books and other educational resources.

FILM, ANIMATION AND AUDIO
We co-produce and distribute, short films, animations and radio programs.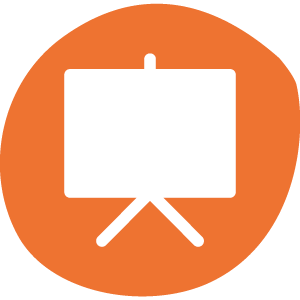 EXHIBITIONS/INSTALLATIONS
With communities, we curate content for local keeping places, museums and galleries, bringing existing and new audiences into relationships with new creative interpretations of cultural knowledge and stories.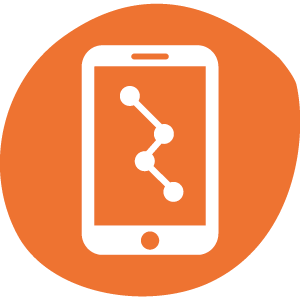 CONNECTING TO COUNTRY MOBILE APP
This new App connects visitors to Country and supports respectful tourism. Location sensitive technology delivers arts media and augmented reality experiences at important sites.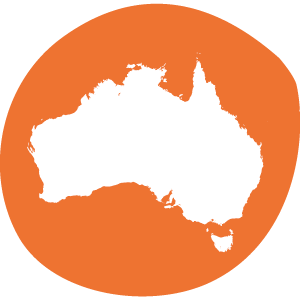 JAJOO WARRNGARA: THE CULTURE CLASSROOM
Our new web platform shares place-based teacher resources for educators embedding First Nations perspectives across the curriculum. Custodians and communities have generously shared cultural knowledge and ancestral stories for all primary and secondary students.