Strong, connected First Nations young people and communities, and all Australians caring for Culture and Country.

Sharing Stories serves as a culturally safe partner delivering community driven media arts initiatives that build capacity for cultural continuity, production and distribution of rich outcomes.

Our goals over five years 2020 - 2024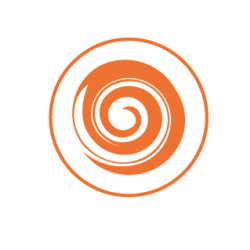 GOAL 1
Delivering Community Arts and Cultural Development (CACD) best practices that support production of unique First Nations community driven content, building capacity for cultural continuity and participation.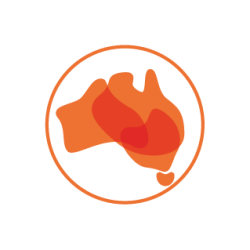 GOAL 2

Non-Indigenous peoples understand and respect First Nations peoples and Cultures, and make positive changes that counter negative stereotyping.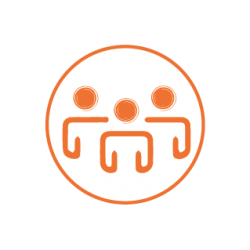 GOAL 3

Build a well-resourced, accountable, responsive organisation, established as a respected leader in the field of community arts/cultural development and education.