Exhibitions & Installations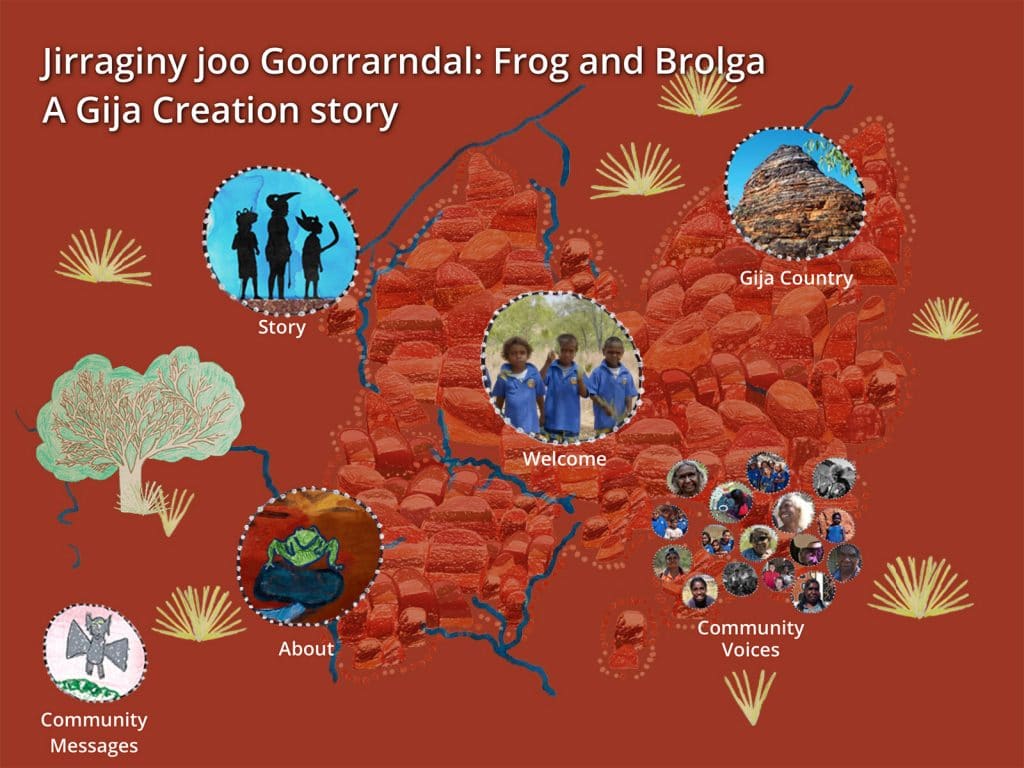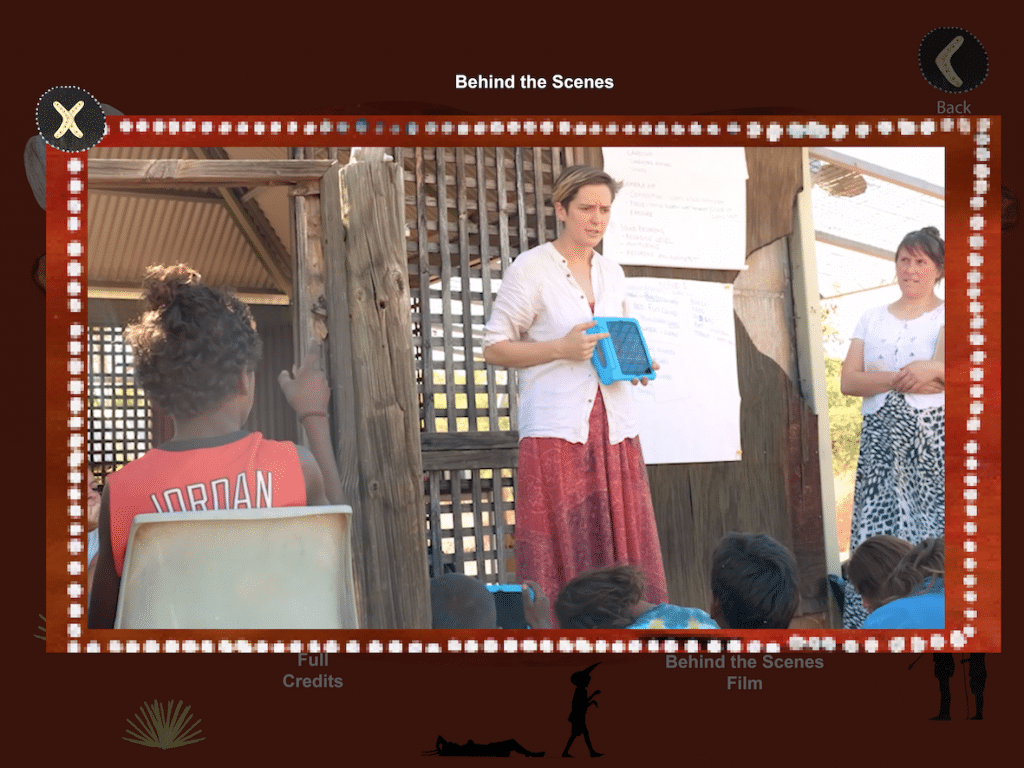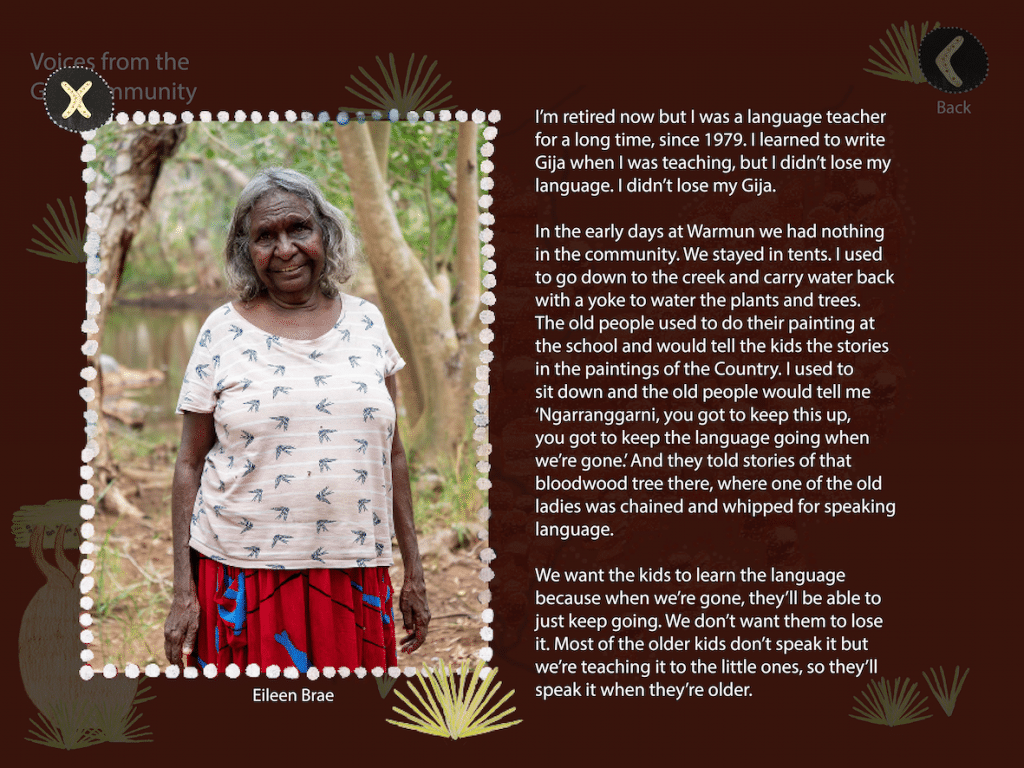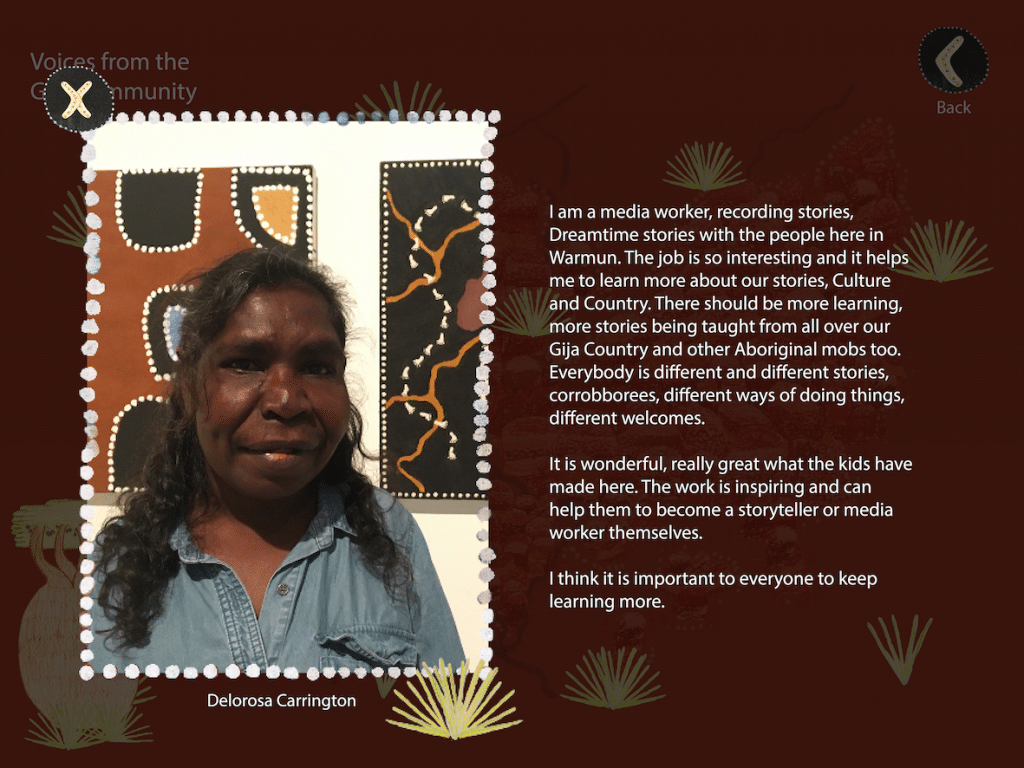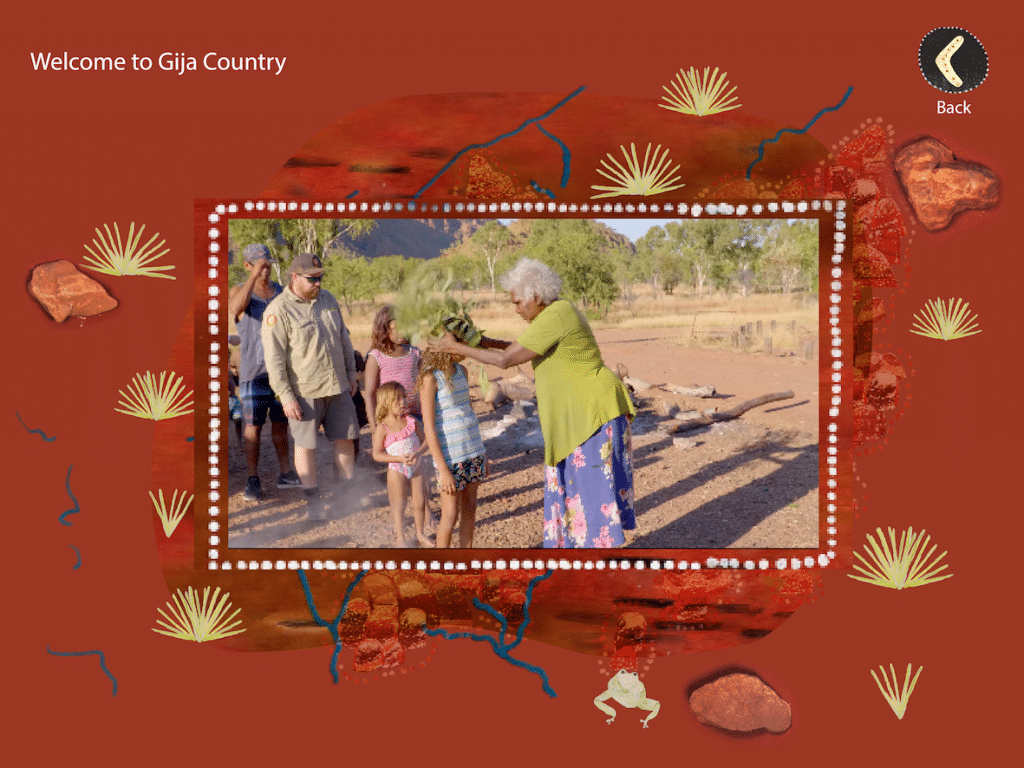 Online interactive Gija experience
The online interactive experience of the Gija Creation story 'Jirraginy joo Goorrarndal: Frog and Brolga' is an adaption of the permanent interactive display situated in the WA Museum's Boola Bardip Origins Gallery, created by Gija community in collaboration with SharingStories Foundation.
In this online adaptation, custodians welcome you to Country and invite you to explore their cultural customs, watch animations of the creation story, hear language and visit special sites to gain an understanding of Gija culture.
Community leaders proudly and continuously work with younger generations in the preservation and revival of language, stories and cultural customs. This cultural and artistic expression is an attempt to share important cultural knowledge with online audiences.