Exhibitions & Installations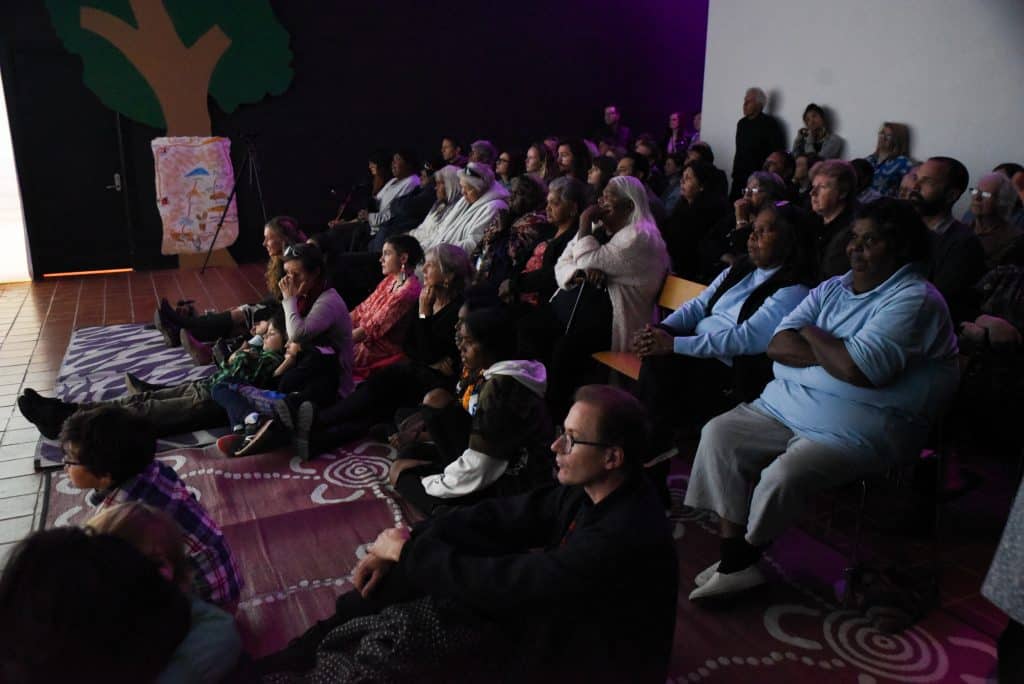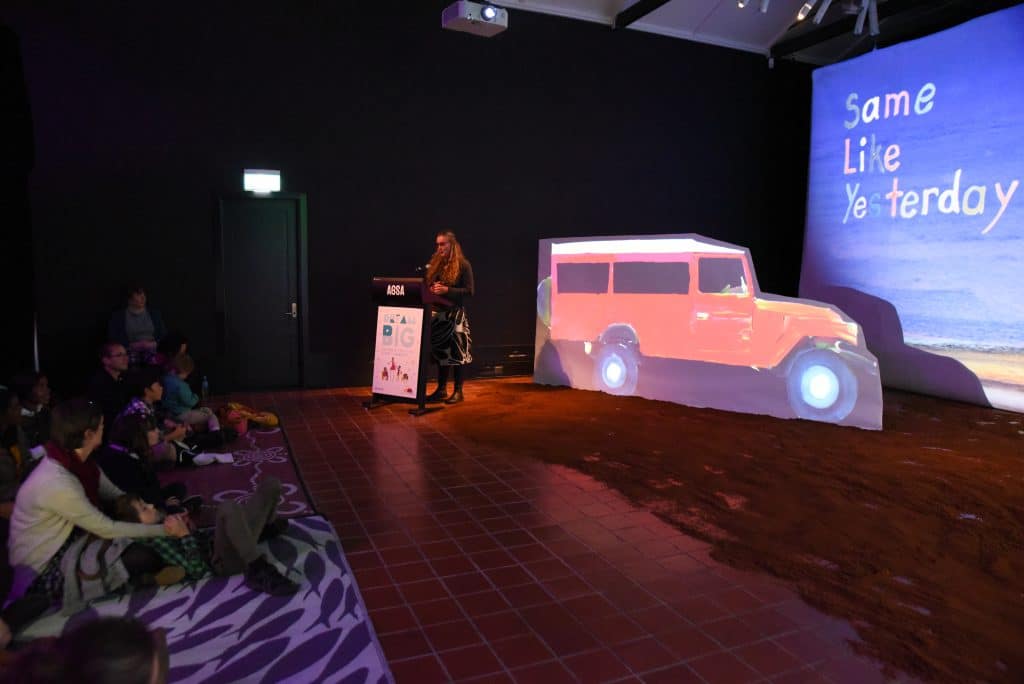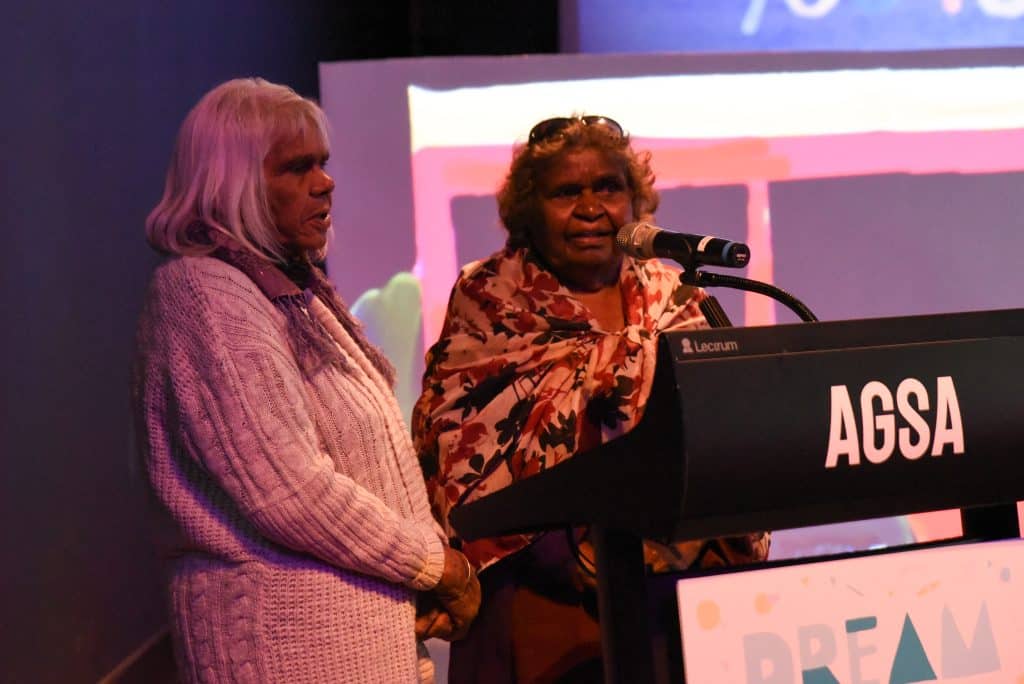 Same Like Yesterday
In 2014, the Adnyamathanha community sought support from the SharingStories Foundation to record and creatively interpret a traditional story relating to female ancestors and the creation of Adnyamathanha Country.
Senior Adnyamathanha custodians wanted to explore and recall this important Creation story for the Adnyamathanha community and share their culture with the younger generations of Australia.
Over twelve months, young community members guided by Adnyamathanha Senior Custodians worked together with SharingStories Foundation on the project.
In 2019, the resulting work 'Same Like Yesterday – Virlkuthatlypila and Other Stories from Our Country' was showcased as part of the DreamBIG Festival held in Adelaide.
The 20 meter wide, animated, 3D installation, 25 minutes in duration, was presented in the Radford Auditorium at the Art Gallery of South Australia. The work was then curated across an interactive multitouch to support ongoing community access and sharing.